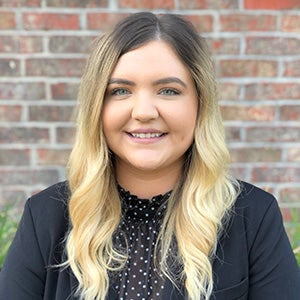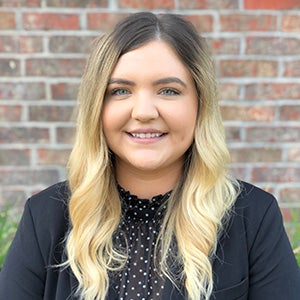 Shannon Hoffman joined the Hogg Foundation for Mental Health as a Policy Fellow in July 2018. She is now Policy Program Specialist, and in this role, assists the policy unit in providing education on mental health topics to elected officials, advocates, state agencies, and other stakeholders.
Shannon began her career in the mental health and substance abuse field, providing direct care, program development, and advocating on behalf of clients to insurance companies. Seeing firsthand the need for change, she began working towards a career in policy. Most recently, Shannon conducted research, policy analysis, and constituent casework for a member of the Texas House of Representatives in Tarrant County.
A Licensed Chemical Dependency Counselor, Shannon received her Master of Social Work from The University of Texas at Arlington, and a Bachelor of Arts in Psychology with a minor in substance abuse and addiction studies from The University of North Texas.  Shannon enjoys live music, reading and traveling.
Email: shannon.hoffman@austin.utexas.edu
Phone: (512) 471-7627