Engagement Report 2019
Health is not solely an individual responsibility, but is also a product of community conditions. Working collaboratively, we can change the patterns of poor mental health across Texas, especially for marginalized populations. In recognition of the systemic and structural nature of barriers to mental health, the Hogg Foundation addresses challenges through three mutually-reinforcing tenets.
Fiscal Year 2018-2019 was a busy and productive one for the foundation. Two major new multimillion-dollar initiatives (Communities of Care and Texas Communities Count) were launched, along with several smaller grants, exciting new partnerships, and new milestones by our existing grantees. The rest of this page summarizes the current state of the foundation, and offers highlights from over the past year.  
Message from Executive Director Dr. Octavio N. Martinez, Jr.
Watch this brief video to learn about the Hogg Foundation's recent shift from a focus on individual mental health to transforming mental health at the community level. Our executive director, Dr. Octavio N. Martinez, Jr., explains the concepts that drive our grantmaking and our larger goal of achieving health equity for all Texans.
We invest in collaborative research and dialogue to strengthen the knowledge base and understanding of what influences resilience, mental health and well-being in everyday life.
We bring mental health topics to the forefront through research, convenings and campaigns, creating platforms for conversation and shared learning.
We convene stakeholders across many sectors to identify common goals and metrics for success.
We support communities in their efforts to build resilience and improve mental health in environments where people live, learn, work, pray and play, and we engage community members, including consumers and their family, to develop community-level solutions.
We provide direct funding support for grantees to plan and launch new programs, policy initiatives, research and evaluation to address mental health issues.
We build capacity through planning, collaboration and evaluation grants to eligible organizations and institutions.
We support communities in creating and implementing public policies that promote mental health and well-being, especially for marginalized populations.
We seek to build the leadership capacity of individuals with lived experience of mental health and substance use conditions to mobilize and advocate for policies that support mental health.
We collaborate with individuals with lived experience and family members, mental health experts and providers, legislators, public agencies, state-level advisory committees, workgroups, task forces, mental health organizations and others to generate systems changes that improve the mental health and wellness of Texans.
Between September 1, 2018 – August 31, 2019
Awarded from the foundation's two largest endowments since the foundation's creation in 1940-41.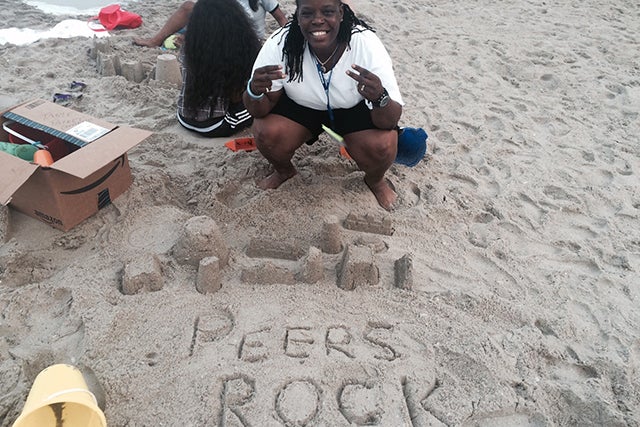 In April 2016, the Hogg Foundation presented the first-ever PeerFest, an event organized by and for mental health consumers.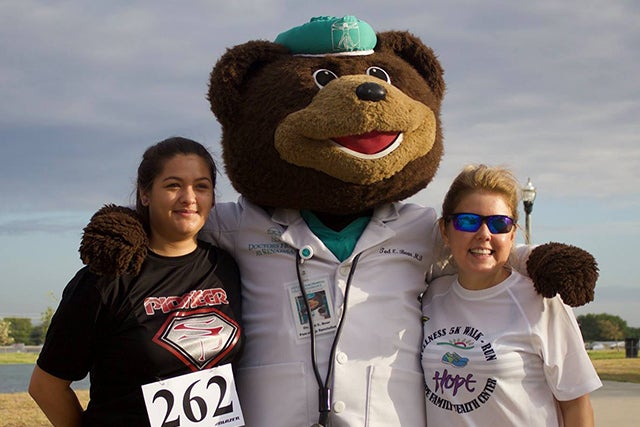 Hope Family Health Center was one of three community health centers to receive funding in 2015 through the Hogg Foundation's Advancing Peer Support in Integrated Health Care grant program.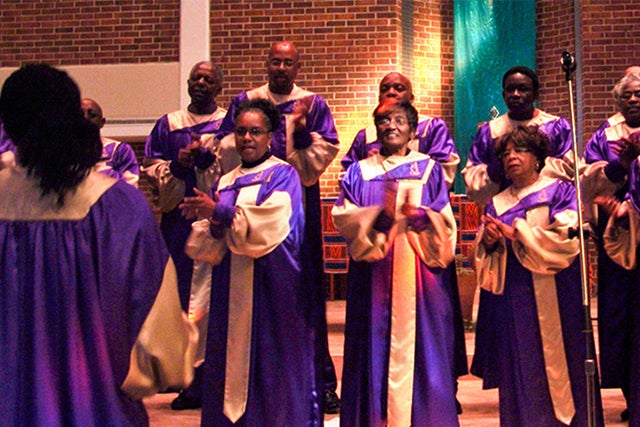 God's Way's Wellness and Empowerment Community Ministries provides a welcoming and inclusive space for congregants to engage in dialogue around mental health, enhancing overall community well-being.
Scholarships and Fellowships Funded
Between September 1, 2018 – August 31, 2019
Frances Fowler Wallace Dissertation Award
Moore Fellowship for Doctoral Research
Ima Hogg Scholarships in Mental Health
Funds given to scholarships and fellowships from 2009 to 2019.
Recent Scholarship and Fellowship Recipients
Wallace Award for Mental Health Dissertation
There were several Frances Fowler Wallace awardees in 2018 and 2019.
Moore Fellowship for Doctoral Research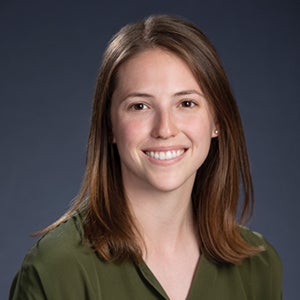 Abby Bailin: How Primary Care Settings Can Promote Positive Parenting for Greater Well-Being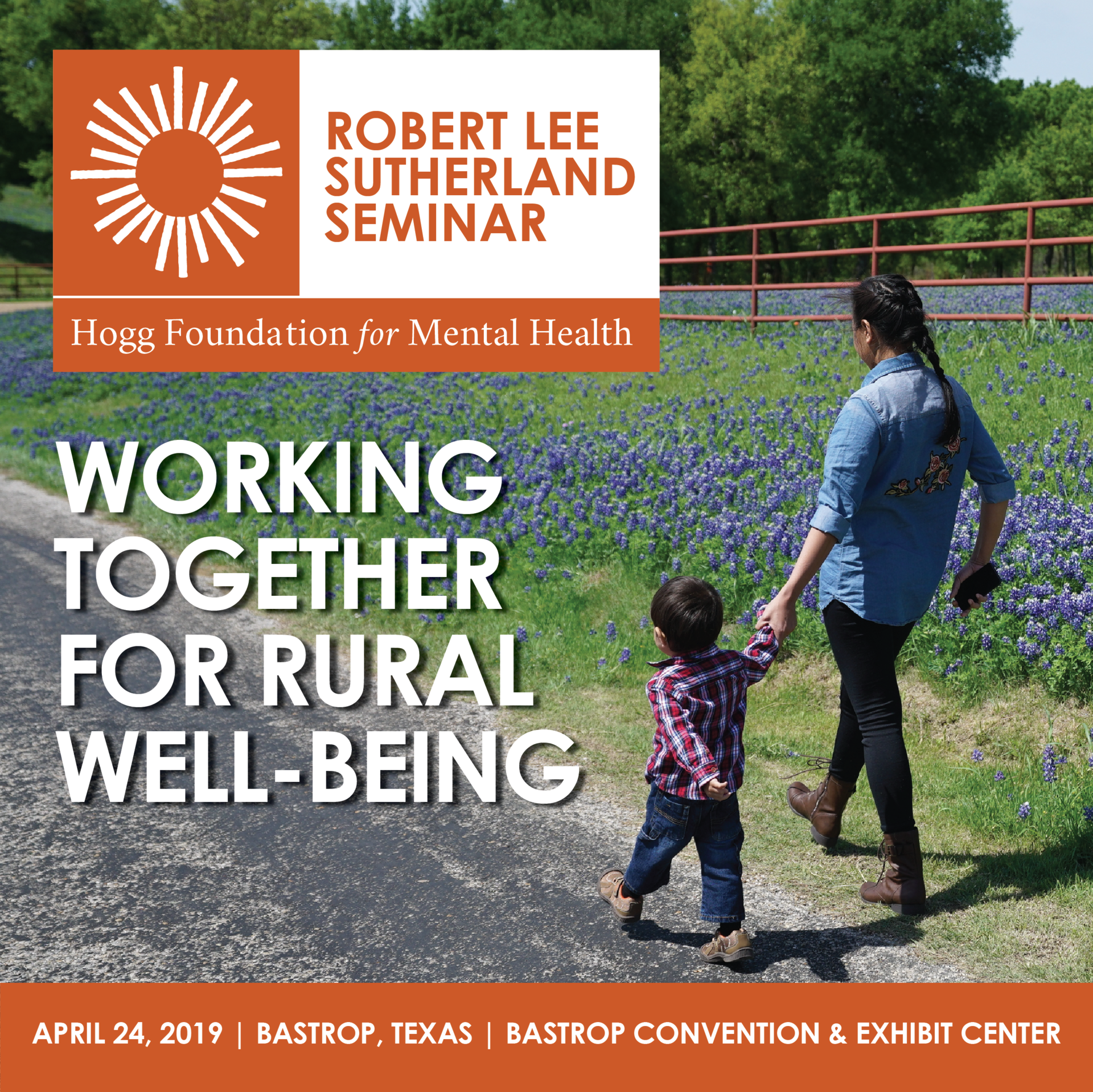 This year's RLS seminar was open to individuals from all walks of life who were interested in community-based approaches to addressing resilience, mental health and well-being in rural communities.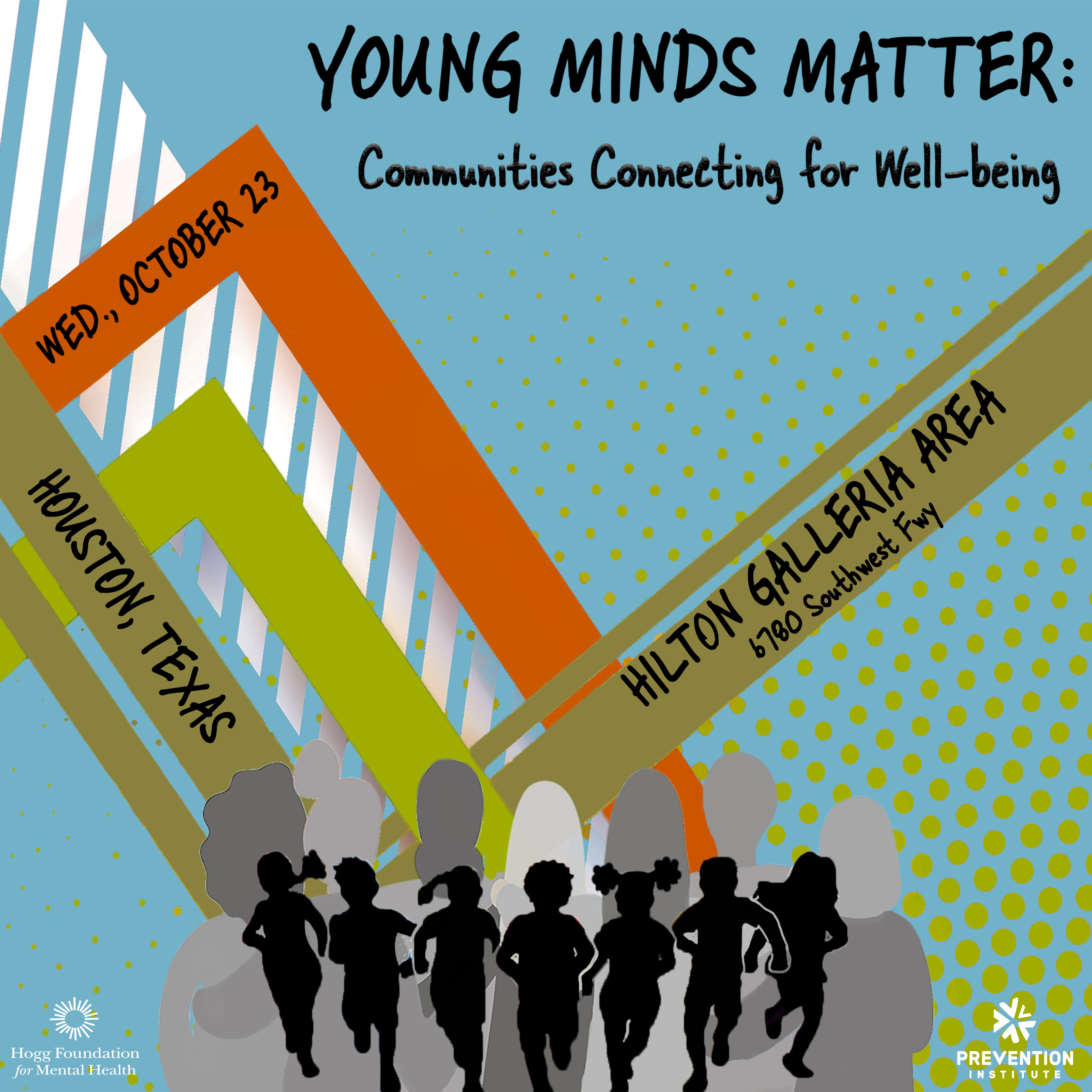 Young Minds Matter: Communities Connecting for Well-being was a free, one-day training event for people who care about children, youth, families, and caregivers.