Strategy and Impact
Health is not solely an individual responsibility, but is also a product of community conditions. Working collaboratively, we can change the patterns of mental illness across Texas, especially for marginalized populations. In recognition of the systemic and structural nature of barriers to mental health, the Hogg Foundation addresses challenges through three mutually-reinforcing tenets: Shared Inquiry, Community Implementation, and Policy Engagement.
Message from Executive Director Dr. Octavio N. Martinez, Jr.
Watch this brief video to learn about the Hogg Foundation's recent shift from a focus on individual mental health to transforming mental health at the community level. Our executive director, Dr. Octavio N. Martinez, Jr., explains the concepts that drive our grantmaking and our larger goal of achieving health equity for all Texans.
We invest in collaborative research and dialogue to strengthen the knowledge base and understanding of what influences resilience, mental health and well-being in everyday life.
We bring mental health topics to the forefront through research, convenings and campaigns, creating platforms for conversation and shared learning.
We convene stakeholders across many sectors to identify common goals and metrics for success.
We support communities in their efforts to build resilience and improve mental health in environments where people live, learn, work, pray and play, and we engage community members, including consumers and their families, to develop community-level solutions.
We provide direct funding support for grantees to plan and launch new programs, policy initiatives, research and evaluation to address mental health issues.
We build capacity through planning, collaboration and evaluation grants to eligible organizations and institutions.
We support communities in creating and implementing public policies that promote mental health and well-being, especially for marginalized populations.
We seek to build community and consumer leadership capacity to mobilize and advocate for policies that support mental health.
We collaborate with mental health consumers and family members, experts and providers, legislators, public agencies, state-level advisory committees, workgroups, task forces, mental health organizations and others.
For Fiscal Year 2018-2019 (the period September 1, 2018 to August 31, 2019)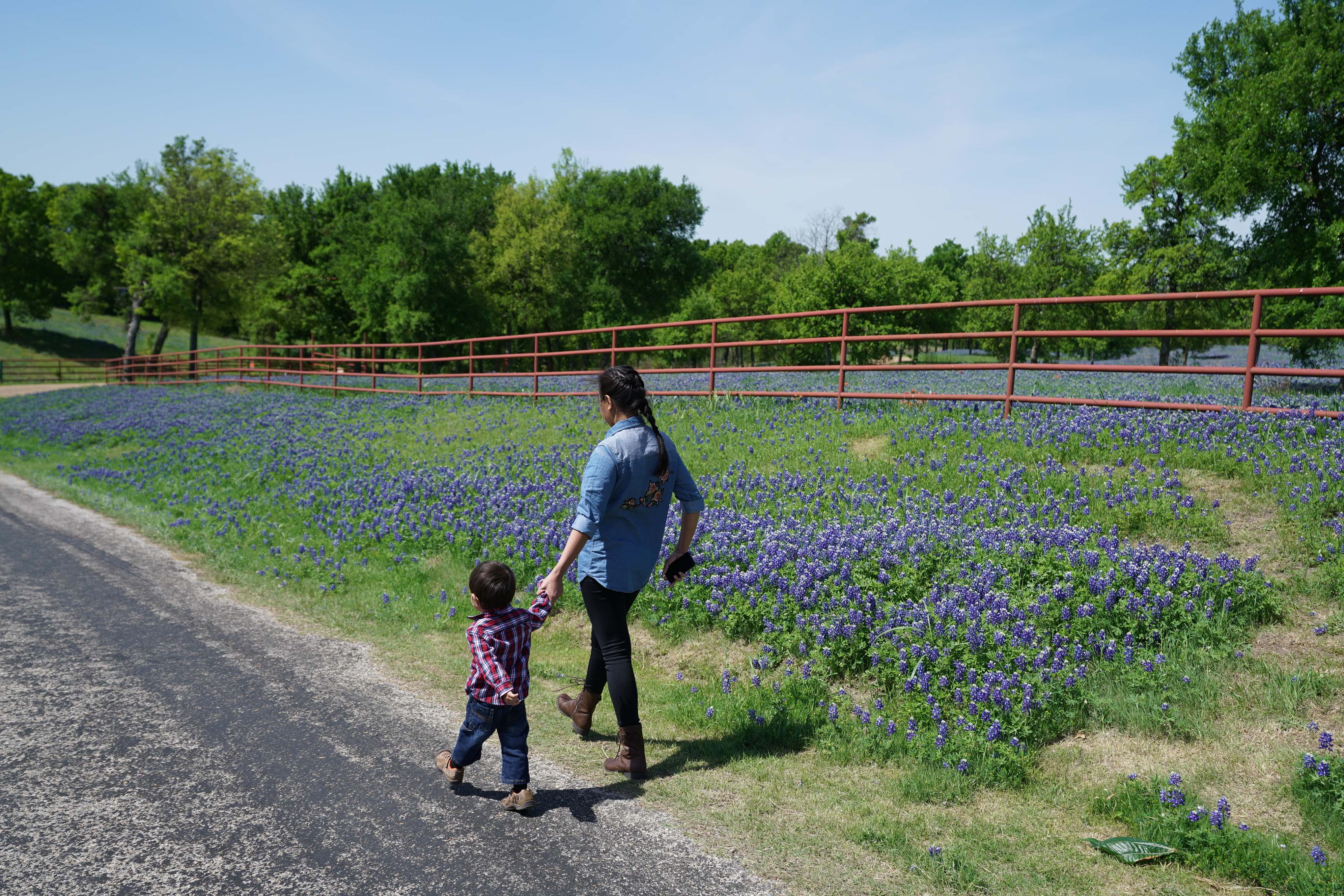 Five counties will address the root causes of poor mental health, bringing a population health approach to support resilience, mental health and well-being.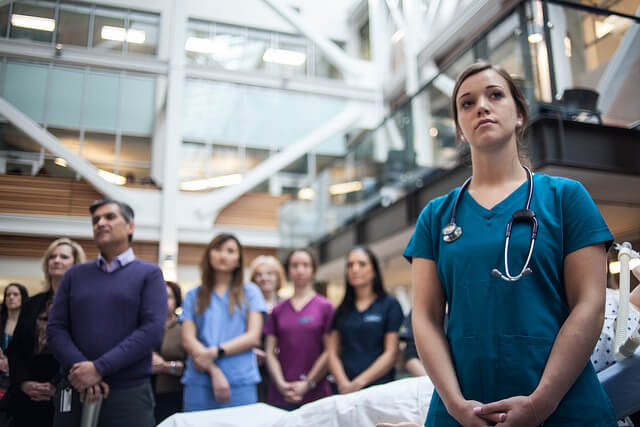 Texas medical schools receive grants for integrated health care programs that take a coordinated approach to address determinants of mental health.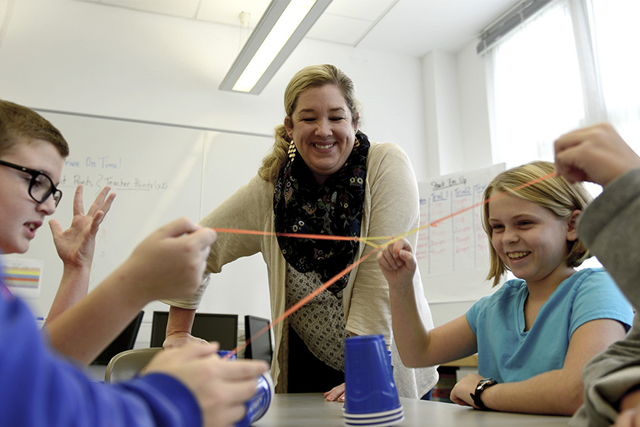 Seven Texas nonprofits receive grants to improve academic achievement by ensuring that students get the mental health support they need to thrive.
Scholarships and Fellowships Awarded
For Fiscal Year 2018-2019 (the period September 1, 2018 to August 31, 2019)
Featured Scholarship and Fellowship Recipients
Wallace Award for Mental Health Dissertation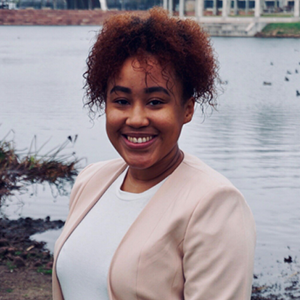 Lauren Smith: Engaging Parents in School-Based Mental Health Interventions
Moore Fellowship for Doctoral Research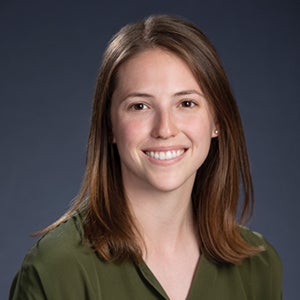 Abby Bailin: How Primary Care Settings Can Promote Positive Parenting for Greater Well-Being