Racism is a Mental Health Crisis
It is our responsibility to envision a future without racism and work towards it—a future in which all people can thrive in communities that support mental health and well-being.
Check back shortly to view the event recording and download transcript.
Racial Justice Declaration
Diversity, Equity, and Inclusion is one of the core values of the Hogg Foundation for Mental Health. We acknowledge the impact of racism, sexism, and other structural oppressions on mental health, and speak out against these oppressions even when it is challenging to do so. Systemic racial oppression, a lack of relaible sources of support, and long-held stigmas surrounding mental health care within Black, Indigenous, and People of Color (BIPOC) communities led us to declare racism is a mental health crisis.
Full Text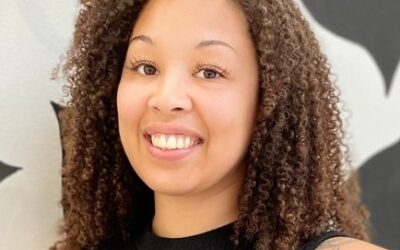 As vice-president and co-founder of Real Queens Help Fix Each Other's Crowns, Brandi Meister gives women and girls the support they need to maintain mental health and wellness.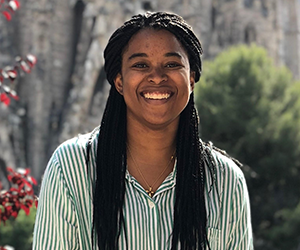 In July of 2023, the Hogg Foundation hired Taylor Payne as its newest postdoctoral fellow. In this Q&A we talk with Taylor about her role and her goals for the future.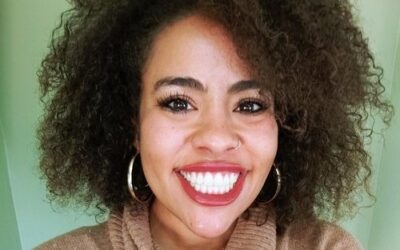 It's time to recognize community members as the experts in their communities. Effective and sustainable community-level change can't and won't happen unless community members are actively involved in the decision and policy-making process.
About the National Day of Racial Healing
The National Day of Racial Healing is a time to contemplate our shared values and create the blueprint together for #HowWeHeal from the effects of racism. Launched by the W. K. Kellogg Foundation on January 17, 2017, it is an opportunity to bring ALL people together in their common humanity and inspire collective action to create a more just and equitable world.