Transforming Mental Health Through Community
The Hogg Foundation envisions a future in which the people of Texas thrive in communities that support mental health and well-being. We believe it's possible to transform how communities promote mental health in everyday life. We support research and learning, practice and implementation, and policy initiatives to achieve this vision.
Video Contest
Deadline Extended! We're seeking talented young creators, ages 16 to 24, for our New Voices Showcase. We are looking for short videos that answer the question, "How would the world be different if it cared about your mental health?"
Success Story
The Montrose Center, a Texas Communities Count grant recipient, reflects back on their efforts to encourage participation in the 2020 census. The goal was to encourage participation by traditionally hard-to-reach and undercounted populations.
News and Announcements
Get news, insights and ideas related to our initiatives and the state of mental health in Texas.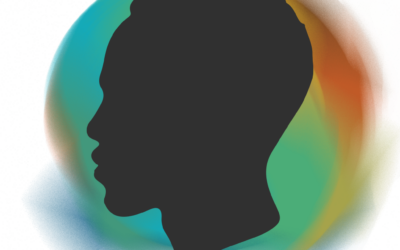 I found myself screaming obscenities at the retreating truck, daring the two White guys in it to come back and face me.
read more
Public Policy
Through a variety of policy initiatives, the Hogg Foundation influences systemic change at the state and local level to improve the mental health and well-being of people across Texas.
These policy priorities represent mental health and substance use issues that we believe deserve the attention of policymakers and advocates. 
Navigating mental health systems and services in Texas can be daunting, even for the most informed advocates and policymakers.
Individuals with intellectual and other developmental disabilities often lack access to quality services and care despite increased risk of mental health conditions.
Podcast
Listen to conversations with mental health consumers, practitioners and advocates.
Video
Watch informative interviews, in-depth features, clips from events and more.
News
Get mental health news from Texas and beyond delivered directly to your inbox.