Veronica Rodriguez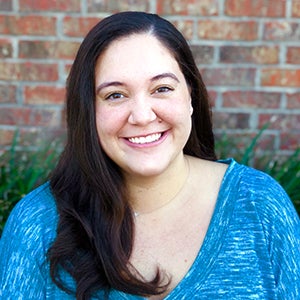 Veronica Rodriguez joined the foundation in 2018 as the Digital Content Strategist. In this role, she manages the foundation's digital platforms and contributes multimedia content to help educate and mobilize communities in their efforts to promote mental health.
Veronica is a passionate communications specialist with more than six years' experience, including skills in graphic design, video, writing, social media, and more. Most recently, she served on the communications team at the Michael & Susan Dell Center for Healthy Living, a part of The University of Texas Health Science Center's School of Public Health. Previously, she worked with digital marketing agencies, video production companies, and entertainment websites.
Veronica holds a Bachelor of Arts in Communications with a minor in Psychology from The University of Missouri. She loves to travel, loves drawing, and can be caught nearly every weekend at Austin's beloved Alamo Drafthouse Cinema!
Email: v.rodriguez@austin.utexas.edu
Phone: (512) 471-9142