The foundation is uniquely positioned to transform how communities promote mental health in everyday life thanks to the passion and expertise of our staff and National Advisory Council, and as a member of The University of Texas at Austin's Division of Diversity and Community Engagement.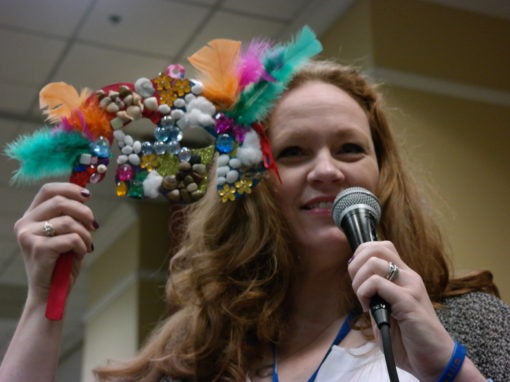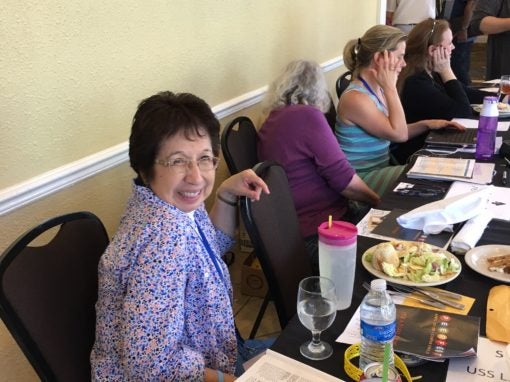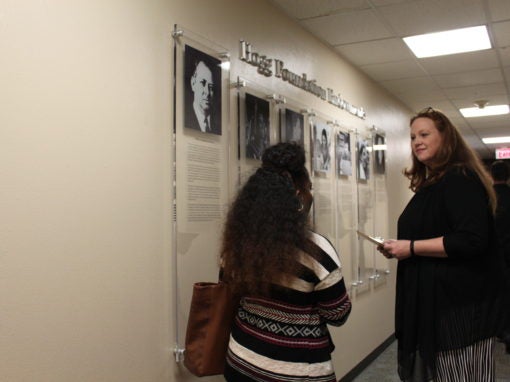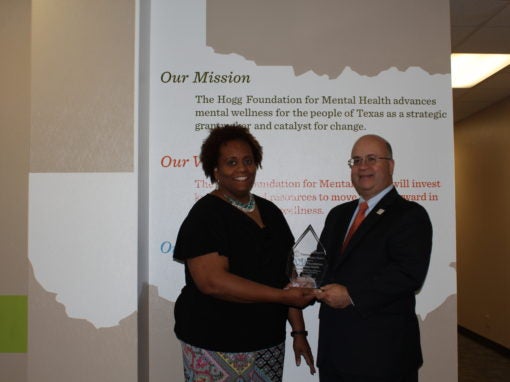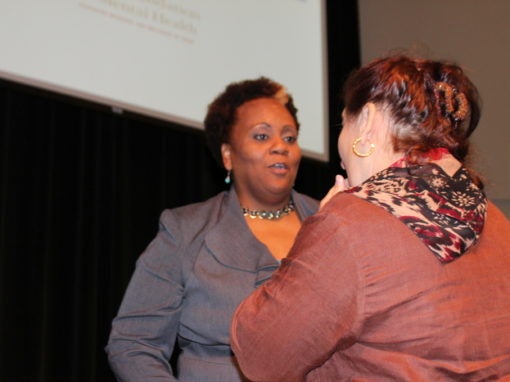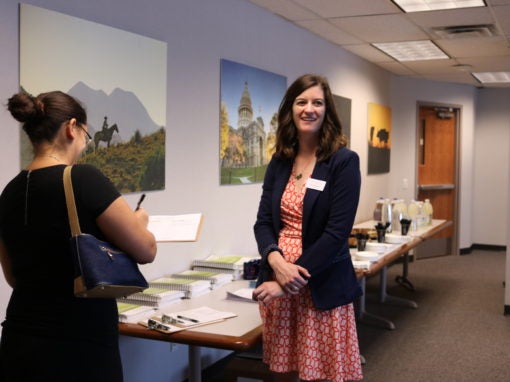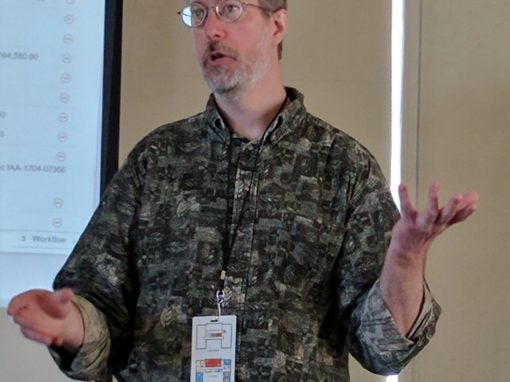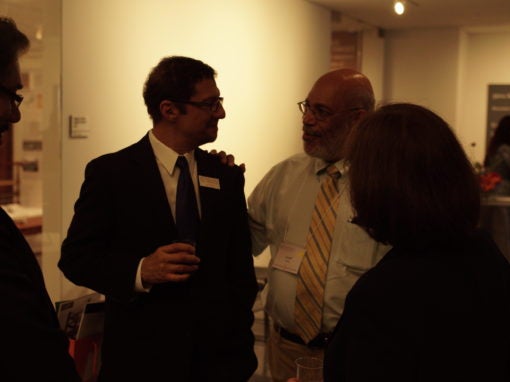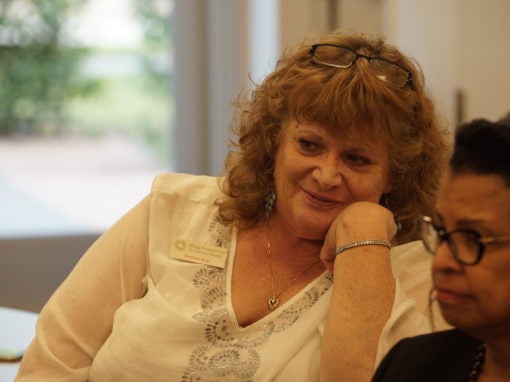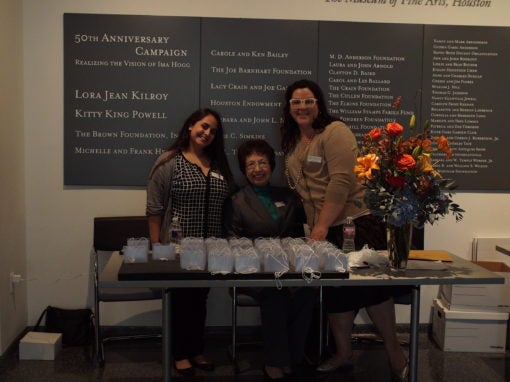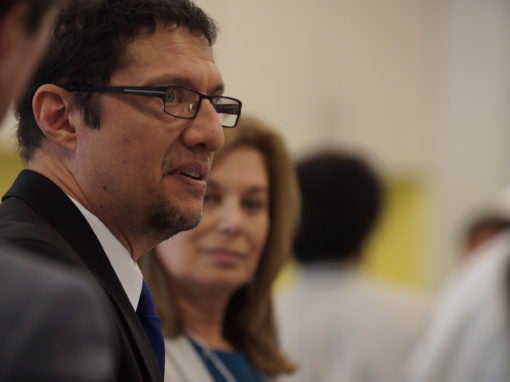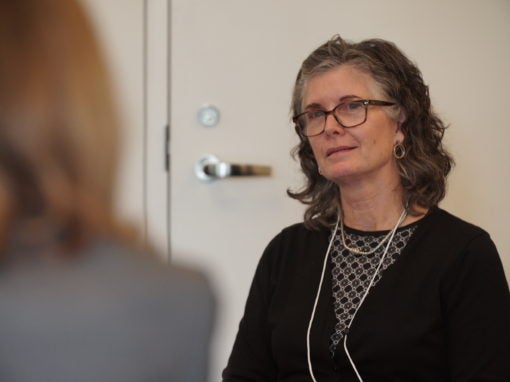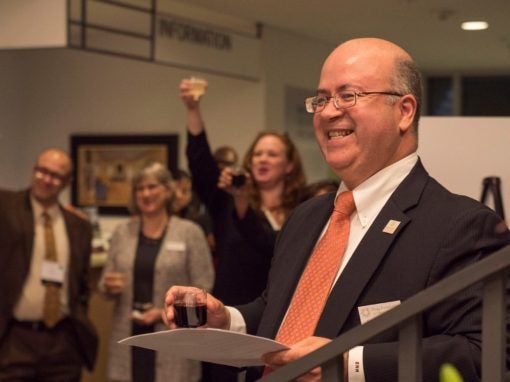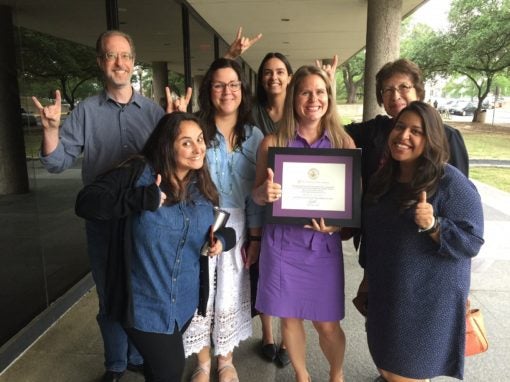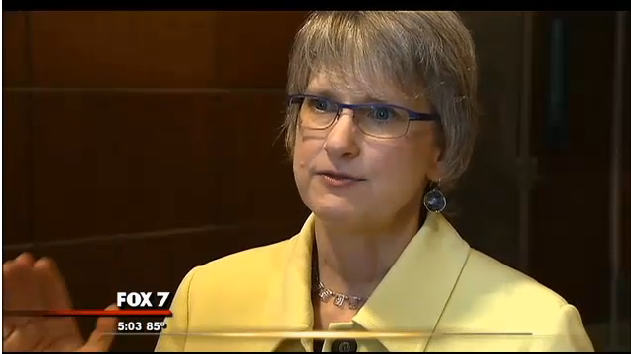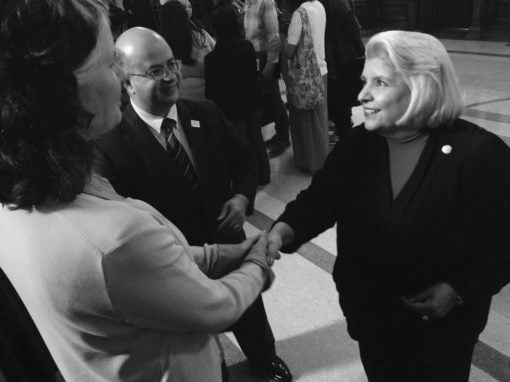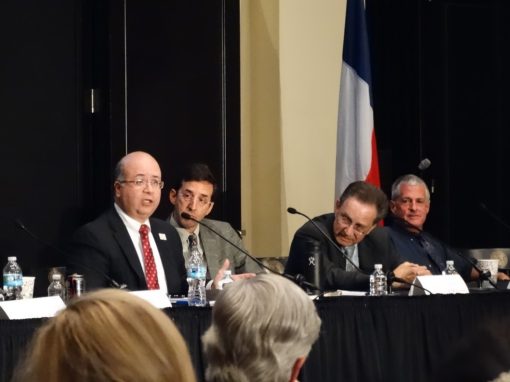 Foundation employees are committed to the mental health and well-being of all Texans and prioritize a culture in which everyone adheres to shared core values that inform our work. 
Employment Opportunities
Foundation job opportunities are posted as they become available.
National Advisory Council
Provides guidance and expertise on the foundation's strategy and key initiatives.
Division of Diversity and Community Engagement
Strengthens the campus and community climate.