Hogg Foundation Blog
Get news, insights and ideas related to our initiatives and the state of mental health in Texas.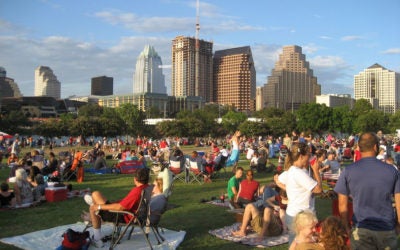 "People are part of many different communities," Dr. Clay Johnston says. "Not just their physical community, but also the communities in which they work, and in which they share religion and other cultural commonalities." The notion that individual well-being can be a...