Hogg Foundation Blog
Get news, insights and ideas related to our initiatives and the state of mental health in Texas.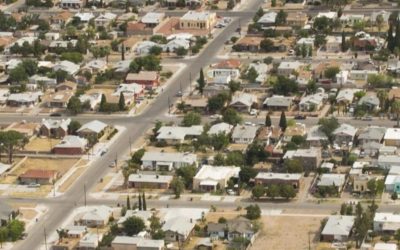 "I always look at an individual and say, how can we improve this individual's quality of life?" Richard Salcido says. "It doesn't take money. It takes being connected to the community." A shift in strategic focus to communities and collaboration is underway at the...