Hogg Foundation Blog
Get news, insights and ideas related to our initiatives and the state of mental health in Texas.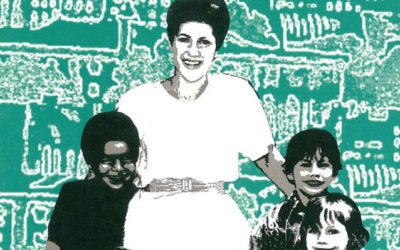 Mental health is not just an attribute of individuals, but is also a product of community conditions. The places where people live, learn, work, play and pray have an enormous impact on individual and collective well-being. Nowhere is this more true than in schools. A...
read more