Hogg Foundation Blog
Get news, insights and ideas related to our initiatives and the state of mental health in Texas.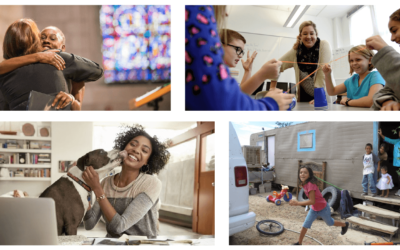 "While we were interested in mental illness, our greatest interest was in the preventive side of the problem. I feel that the illness itself is a medical problem and that the foundation should emphasize mental health while cooperating wherever possible." – Miss Ima...