Hogg Foundation Blog
Get news, insights and ideas related to our initiatives and the state of mental health in Texas.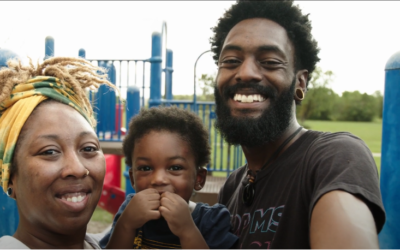 "Social determinants" is just another way of saying something that should be obvious: that mental health and well-being is radically tied to place. Access to the outdoors is a key social determinant of mental health.
read more