Download and Order Publications
As part of our mission to educate and promote awareness, the Hogg Foundation offers a wide array of publications related to mental health.
Advancing Wellness & Recovery in Texas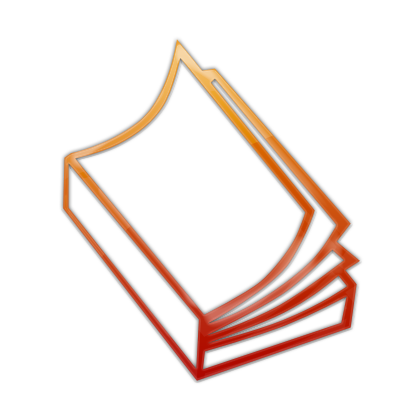 A guide to "people-first" language when talking about matters of mental health and illness.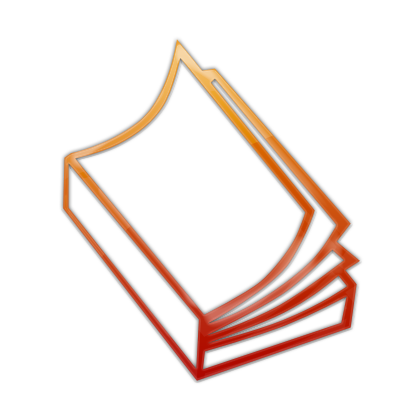 A comprehensive tool for policymakers, mental health professionals and consumers.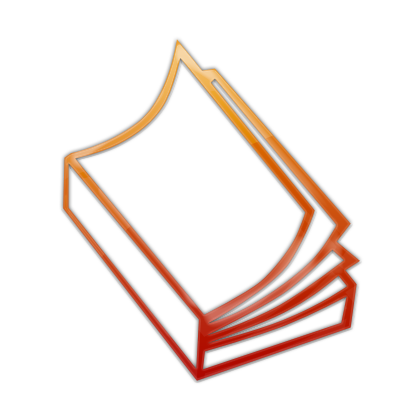 An overview of our effort to support a movement in Texas by and for people with lived mental health experience.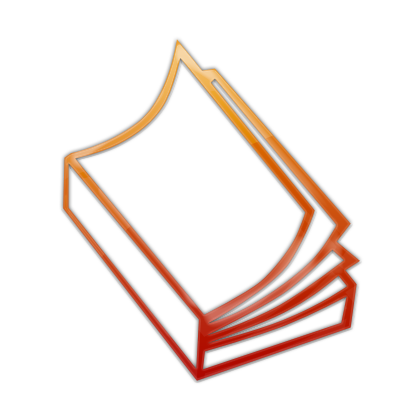 Our report on mental health related legislation from the most recent session.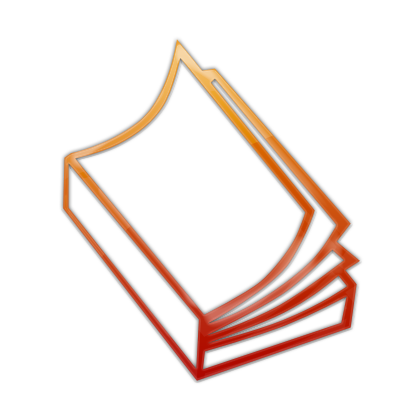 In lieu of an annual report, the Hogg Foundation produces an engagement report every two years.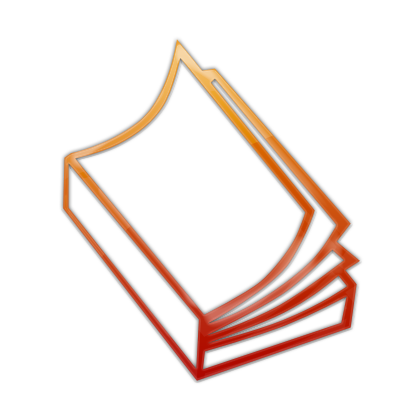 Our 2013 report on philanthropy's role in eliminating health disparities through integrated health care.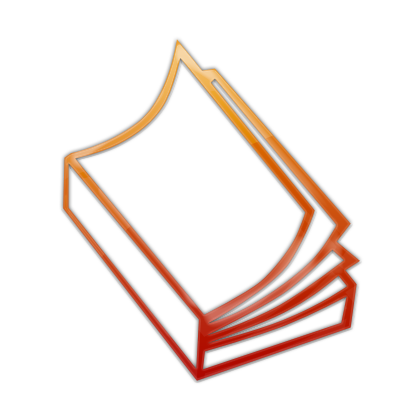 Addressing the mental health needs of people with intellectual and developmental disabilities.