Subscribe to, and visit, Mental Health Daily, an e-newsletter and website highlighting the most important mental health news of the day.
Advancing Wellness & Recovery in Texas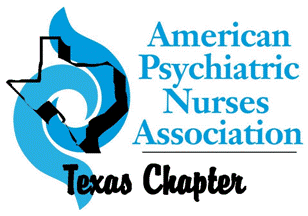 The APNA Texas Chapter is implementing recovery-oriented curriculum throughout Texas.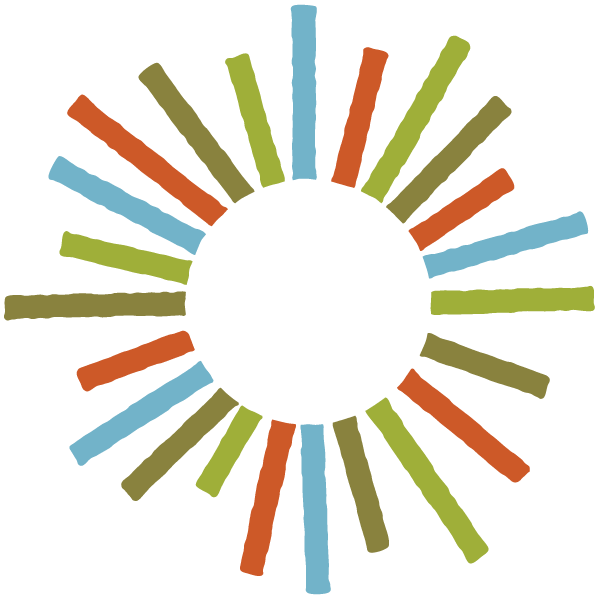 Priorities range from peer support services, workforce development and integrated health care to state psychiatric hospital beds and infrastructure.
Download a free copy of our Guide to Understanding Mental Health Systems and Services in Texas.
Into the Fold
The monthly podcast, on matters mental health, from the Hogg Foundation for Mental Health
The Human Condition
A radio series produced for KUT by the Hogg Foundation that ran from 1971 to 1983
Video
Our video channel that covers everything from mental health policy to peer support to voices of recovery.
Texas Mental Health Information
MentalHealthTx.org

A web portal for Texas residents who may have mental health related needs or who want to support someone who does.
2-1-1 Texas
Find Texas mental health services including crisis helplines, counseling, support groups and more.
Texas Veterans Portal
A resource for veterans, their families, and their survivors, with helpful information from many government agencies here so you can find the assistance, services, and benefits you need.
National Suicide Prevention Lifeline
By calling 1-800-273-TALK (8255) you'll be connected to a skilled, trained counselor at a crisis center in your area, anytime 24/7.
More Information and Resources
For more information and to connect to resources in your area, visit our Texas Mental Health Information page.
NAMI Texas

The National Alliance on Mental Illness of Texas (NAMI Texas) has a variety of education and support programs for individuals living with mental illness, family members, friends, professionals, other stake holders, and the community at large.
Mental Health America – Texas
MHA Texas is the state's largest and longest-serving mental health education and advocacy group.
Via Hope
Provides training, technical assistance and consultation to individuals in recovery from mental health concerns, their family members, youth who are interested in mental health, and mental health professionals throughout the state of Texas.
More Information
For more information on consumer and family groups, visit our Texas Mental Health Information page.
Mental Health Daily
Mental Health Daily is a public service of the Hogg Foundation for Mental Health. The goal is to raise awareness and elevate the level of discourse about mental health and wellness in America by finding and highlighting the most important articles, the most thoughtful features, the best analyses, and the most incisive writers.
Mental Health Channel
The Mental Health Channel is a new online network that's changing the conversation through inspiring true stories.
More News and Media 
For more information on mental health news and media, visit our Texas Mental Health Information page.