Subscribe to, and visit, Mental Health Daily, an e-newsletter and website highlighting the most important mental health news of the day.
Subscribe
Advancing Wellness & Recovery in Texas

With campus-wide talks, small group work and one-on-one sessions with teachers, Vida Clinic helps teachers nurture self-improvement and real-life application of values and skills.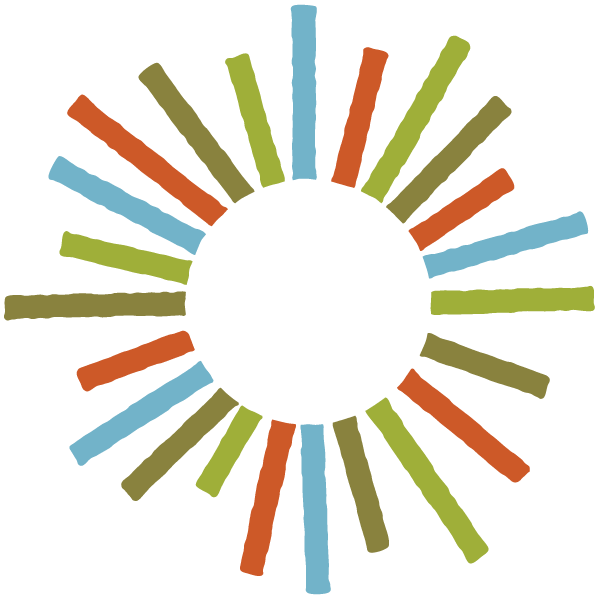 Priorities range from peer support services, workforce development and integrated health care to state psychiatric hospital beds and infrastructure.
Download a free copy of our Guide to Understanding Mental Health Systems and Services in Texas.
Into the Fold
The monthly podcast, on matters mental health, from the Hogg Foundation for Mental Health
Listen to Podcasts
The Human Condition
A radio series produced for KUT by the Hogg Foundation that ran from 1971 to 1983
Go Retro
Video
Our video channel that covers everything from mental health policy to peer support to voices of recovery.
View Videos
Texas Mental Health Information