Media Newsroom
Established in 1940, the Hogg Foundation for Mental Health envisions a future in which the people of Texas thrive in communities that support mental health and well-being. Using a variety of approaches, including grantmaking, convening, research and public policy, the foundation works collaboratively to transform how communities promote mental health in everyday life.
Name Usage, Logos and Images
The name of our organization is "Hogg Foundation for Mental Health." Any subsequent references in articles and other publications can read "Hogg Foundation" or "the foundation." The Hogg Foundation for Mental Health logo should be reproduced only from supplied artwork. The logo should not be redrawn or altered in any way. Please reference our Identity Guidelines for more information.
To request a high-resolution version of the logo or for images of our mission in action, contact us.
News and Announcements
Check out our recent op-eds, press releases, grant announcements and more.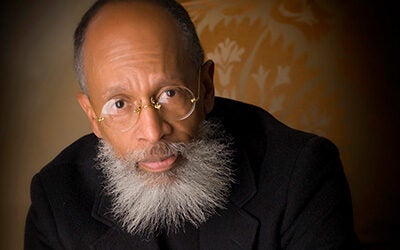 The Hogg Foundation for Mental Health is pleased to announce that it has awarded $260,000 to The University of Texas at Austin  for the Austin State Hospital Archives Project.
read more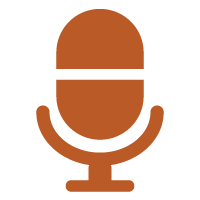 Podcast
Listen to conversations with mental health consumers, practitioners and advocates.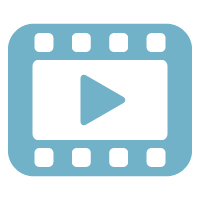 Video
Watch informative interviews, in-depth features, clips from events, and more.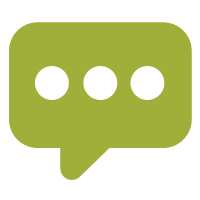 Blog
Get news and insights related to our initiatives and the state of mental health in Texas.
Hogg Foundation in the News