Advancing Wellness & Recovery in Texas
Our primary focus is to advance mental health, wellness and recovery in Texas. To achieve this, we invest in programs and services, policy analysis, research, and public education.
Most of our grants are awarded through a competitive request for proposals. We do not accept unsolicited proposals or scholarship requests, and we currently do not offer grant programs devoted solely to substance use disorders. Learn more
Our current grant programs are focused on supporting consumers, youth and families; promoting dialogue and learning; enhancing public policy; and transforming the mental health workforce. View a list of all active grant programs, including organizations, amounts awarded, and location. Learn more
Questions about grant initiatives and RFPs must be submitted by email. To avoid a conflict of interest, Hogg Foundation staff do not accept phone calls regarding requests for proposals.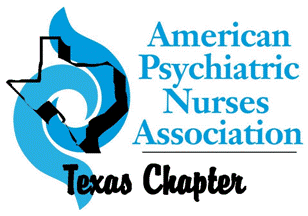 For many years, individuals who were identified as having a mental illness were merely "treated" with no hope of a better life. However, there has been a shift from a medical model of treatment to recovery-oriented care. The American Psychiatric Nurses Association Texas Chapter is integrating and promoting recovery among organizations throughout Texas. Learn more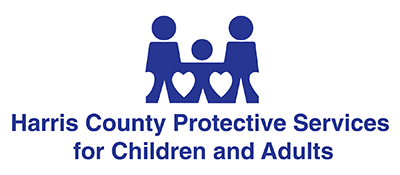 As the first agency to offer integrated health care to children in state custody, HCPS is well poised to educate others on model implementation and to spearhead the evolution of the integrated health care model so that it can serve the unique needs of child populations. Learn more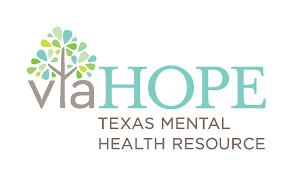 What happens when someone with behavioral health conditions is released from jail? The story of re-entry highlights issues in the Texas criminal justice system. Via Hope is helping people with mental illness re-enter the community with support from trained Peer Specialists and Certified Recovery Coaches. Learn more

Youth who experience trauma and abuse are often poorly served by their communities. They may be seen as troublemakers when, in reality, they're showing behavioral symptoms of their experiences. Houston Health Department is training and finding meaningful work for young peers, and enabling youth with mental health conditions to lead more successful lives. Learn more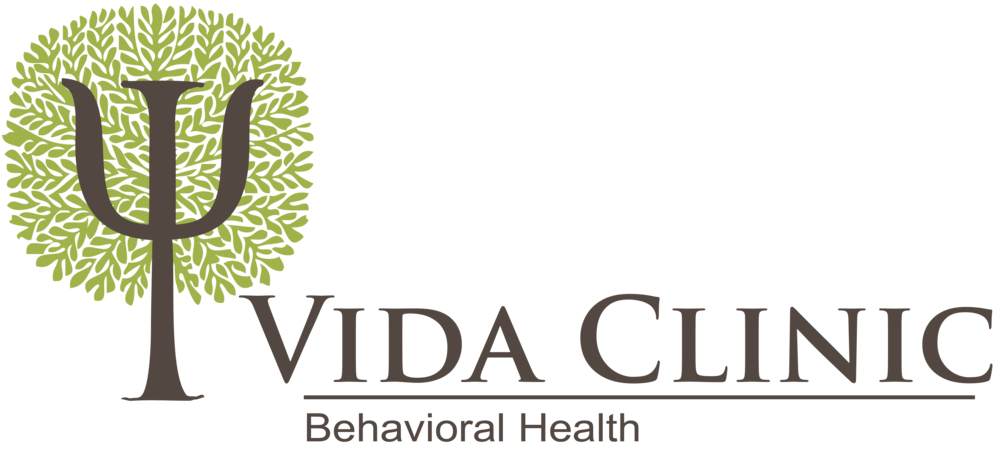 Addressing the mental health needs of students can be challenging for teachers and faculty who may be excellent educators, but have little training in adolescent mental health or trauma. Through their trauma-informed approach to behaviors in schools, Vida Clinic has established a campus-based mental health system that includes individualized, confidential, solution-focused services for teachers. Learn more