"While we were interested in mental illness, our greatest interest was in the preventive side of the problem. I feel that the illness itself is a medical problem and the foundation should emphasize mental health while cooperating wherever possible." — Ima Hogg
The Hogg Foundation for Mental Health was established in 1940 by the children of Texas Governor James Hogg. The original $2.5 million endowment came from the estate of Will C. Hogg, the eldest of the Hogg children. Upon his death in 1930, his sister Ima and his brother Mike established the Hogg Foundation for Mental Hygiene (the organization's original name) in his memory.
Over the decades, Texas has made considerable progress in realizing that vision, in no small part thanks to the work the Hogg Foundation and its allies have accomplished. Learn more about our history.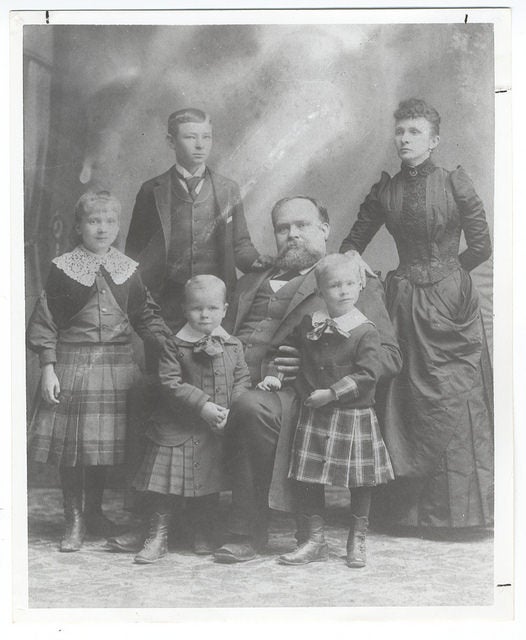 Vision and Mission
VISION: The people of Texas thrive in communities that support mental health and well-being.
MISSION: Transform how communities promote mental health in everyday life.
To guide our strategic priorities, foundation staff collaborate with state and national stakeholders to identify areas in which the foundation can have a significant impact. Learn more about our grantmaking strategy.
Engagement Report
The foundation has played a significant role in the success of community mental health programs across Texas.
Grantees and Initiatives
We invest in mental health programs and services, policy analysis, research, and public education.
Success Stories
Our grantees are creating meaningful, measurable change in mental health and wellness throughout Texas.
Meet the Hogg Foundation Staff
Passionate about promoting mental health and wellness throughout Texas
National Advisory Council
Provides guidance to inform strategic planning and major initiatives
Division of Diversity and Community Engagement
Strengthens diversity in communities across the state